Springcreek Baptist Church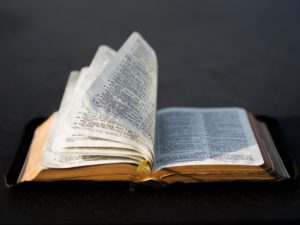 Announcements:
Tack Force 3:16
Children Ministry
Sept 5th –
Children's

Choir Practice

Begins
S
ept 9 th- Whatever & BSDT Begins
Children ages toddler – 3rd grade
Whatever Group – Ages 4th – 6th Grade
Sept 9 th- Whatever Begins
Sept 21 th – Friday Lunch at Silo's 11:30 AM – Sign up in the Foyer.
(Silo's is where Abe's used to be, on Hwy 5)
Sept 9th –
New Member Luncheon 11:00 am
Sept 9th – No Breakfast – Kitchen is closed
Sept 11th –
Golden Hearts Starts Back
10:30 am- 1:00 pm
Sept 11th – Nov 13th – Ladies Bible Study Group 12:30 pm – 2 pm
1 st and 3rd Tuesday of each month
Meets in the Homemaker Class Room
"Entrusted" By Beth Moore
Sept 22th- Fish Fry Fellowship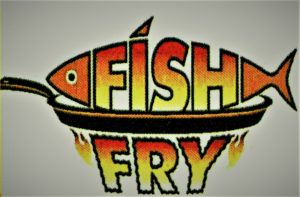 Change for Chase

– "Solar Powered I-Pods"
ABA WOMEN'S RETREAT
September 14 th & 15 th Benton Event Center
Theme is "
HOPE IN JESUS
" based on Hebrews 6:19.
Sign up Sunday, July 15th See Wanda Price for more info.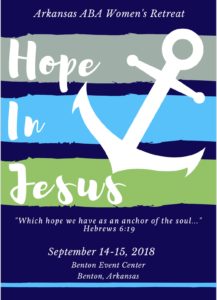 Sept 6 th Men's Bible Study Start Back
A Study of the Book of Revelation
Bring your Lunch and beverage.