Spring Creek Baptist Church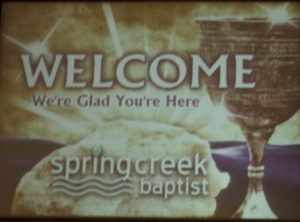 Announcements:
Task Force 3:16
July 24th – 28th NEXT CAMP

August 13th – Youth Night
Children Ministry
June 4th – 8th VBS 6:30 pm to 8:30 PM
June 14th- Summer Splash, Wednesday night at 6pm
for all ages except nursery.
Church Wide
June 1st – Men's Bible Study 12-1 pm
"A Glimpse Ahead" A Study of the Book of Revelation
Bring your Lunch and beverage.
Polo Shirts and Baseball Caps

with Spring Creek's embroidered
Church Logo are now available for purchase and order.
Please sign up in the foyer and give you check (made payable to Spring
Creek Baptist Church) or cash to Linda Bagwell

.



June 18th Father Day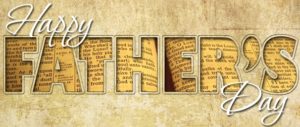 June 19th – 23 rd American Baptist Association Meeting in Daytona Beach